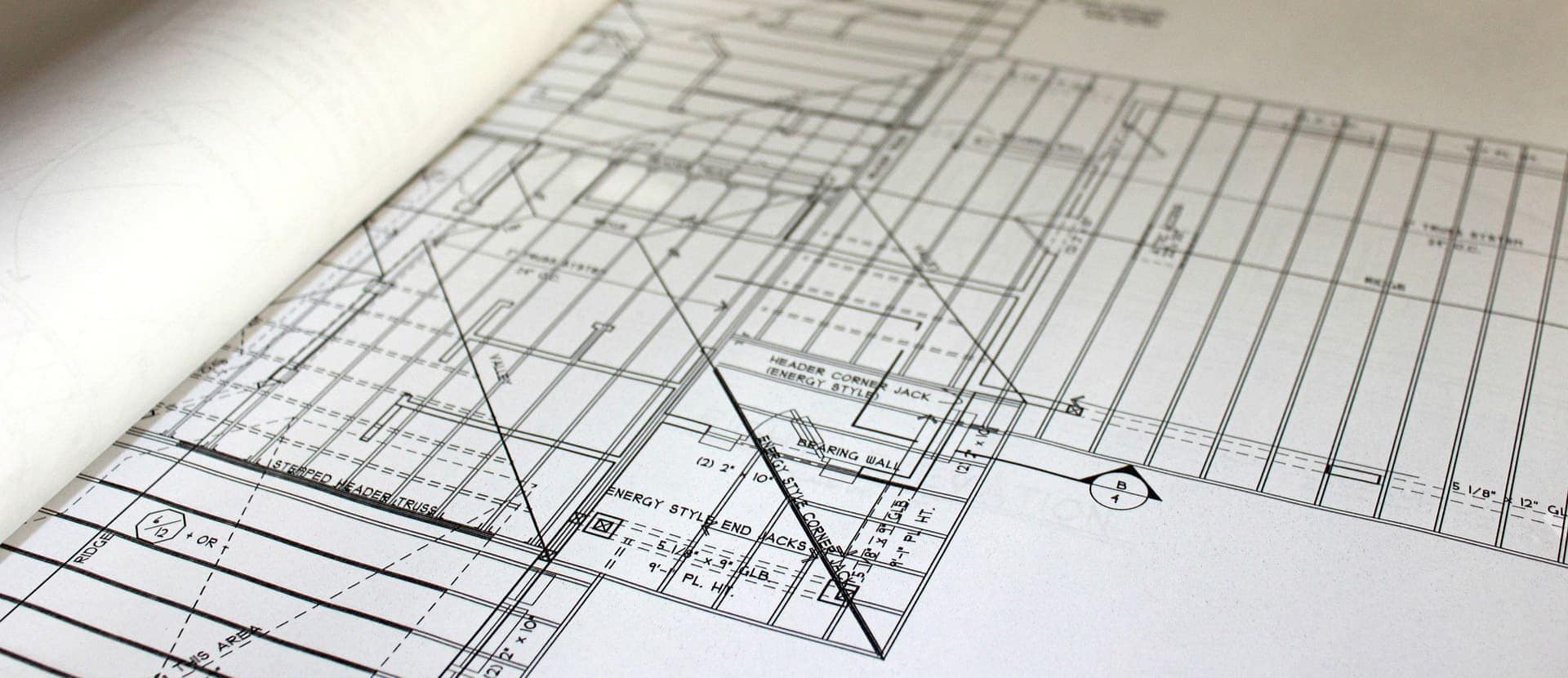 Our Process: How We Build Custom Homes
We're with you from day one.
At Made to Last, we believe that the most important part of the building process is creating a relationship of trust and collaboration with our clients. Throughout the process, you'll work with the company owner and our sales manager, both expert professionals with years of experience in helping owners navigate all the decisions that need to be made along the way. Then, once the building begins, you'll be assigned a project manager who will be available to you by phone and email. We'll also introduce you to a project management program we use so that all our team members – including you – stay up to date on project schedules and timelines.
Getting Started
During this pre-design stage, our General Manager, Andy Renton, will work with you to get a real understanding of the vision you have for your new home and how we can help you make it happen. Discussing your likes, dislikes, and must-haves and reviewing the unique characteristics of your building site allows us to match you up with the designer that best fits your needs and start generating ideas right away.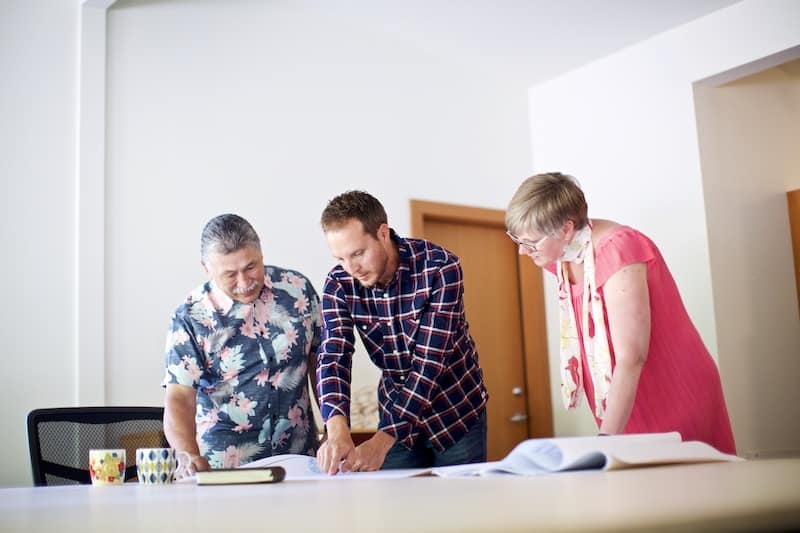 Design-Build
Once you are absolutely satisfied with the design plans, the building can begin – but that doesn't mean that the designer is no longer part of the project. Throughout the entire build, our project manager will continue to consult with the designer to check details, ask questions and resolve any unforeseen issues. This is the best way for us to ensure that we are bringing your vision to life exactly as you want it.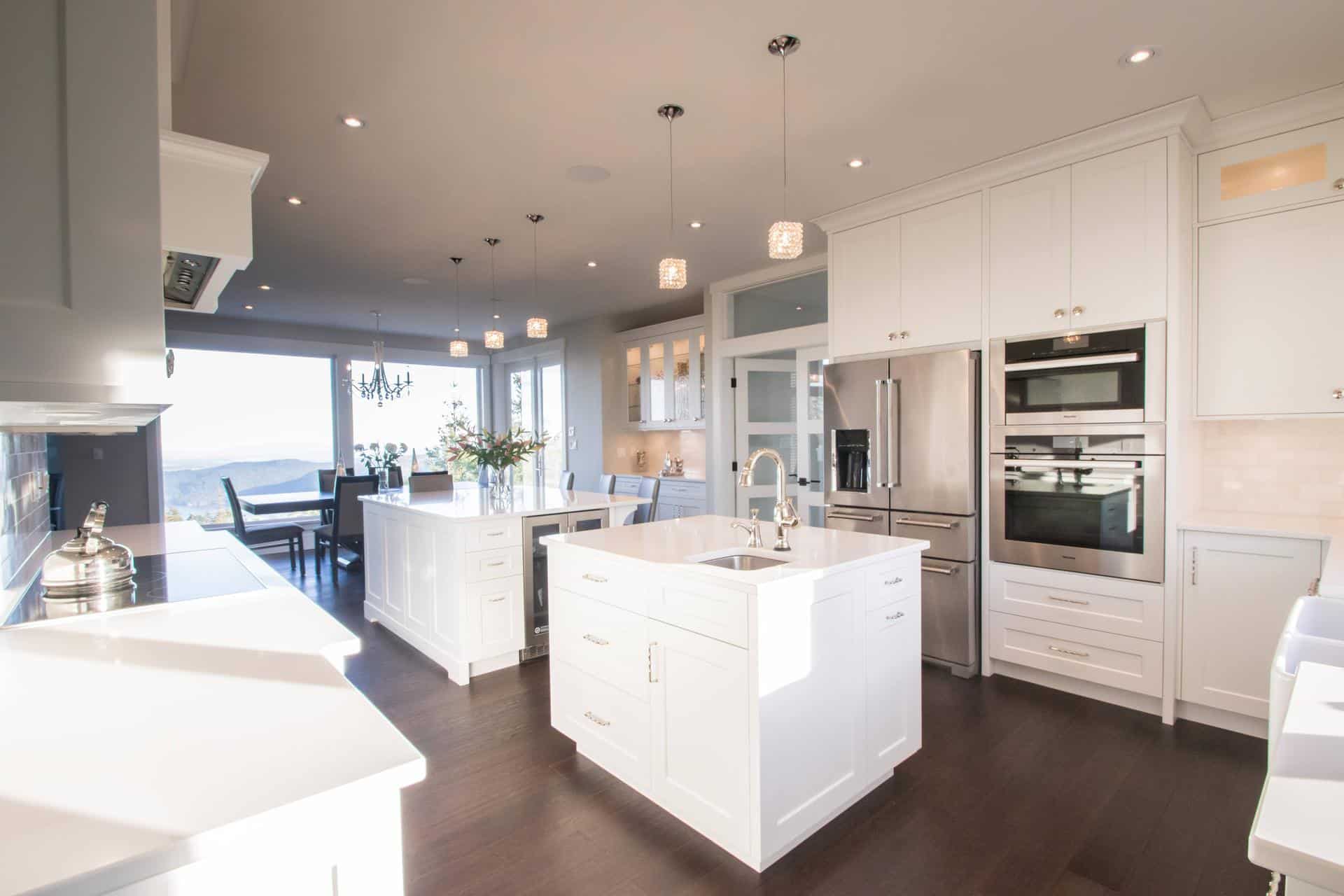 Your Design Ideas
Many of our clients have been dreaming of building a custom home for years and have a lot of specific ideas and suggestions, which is why you'll be working very closely with your designer to integrate as many of them as possible into the final plans. Now's the time to pull out all those photos and magazines you've been collecting and really get creative.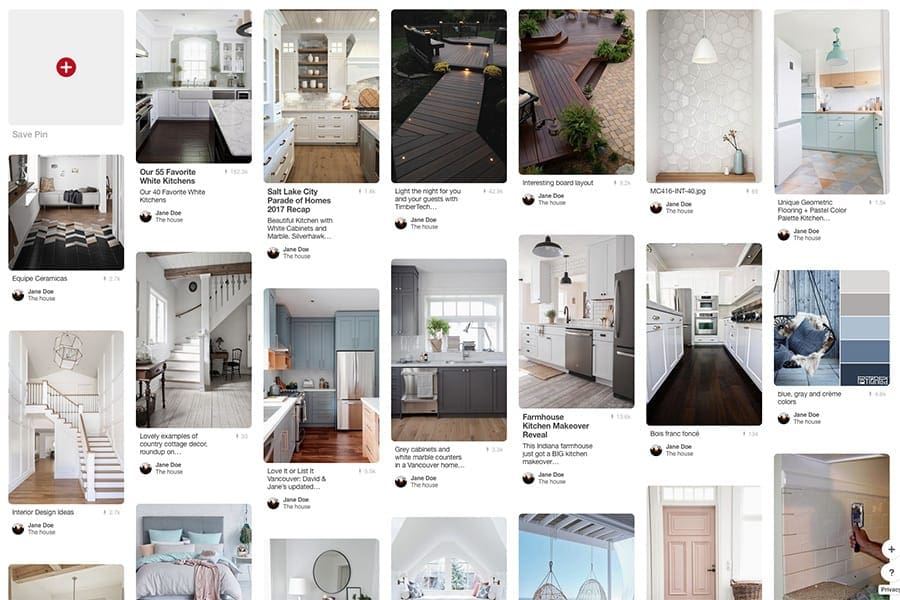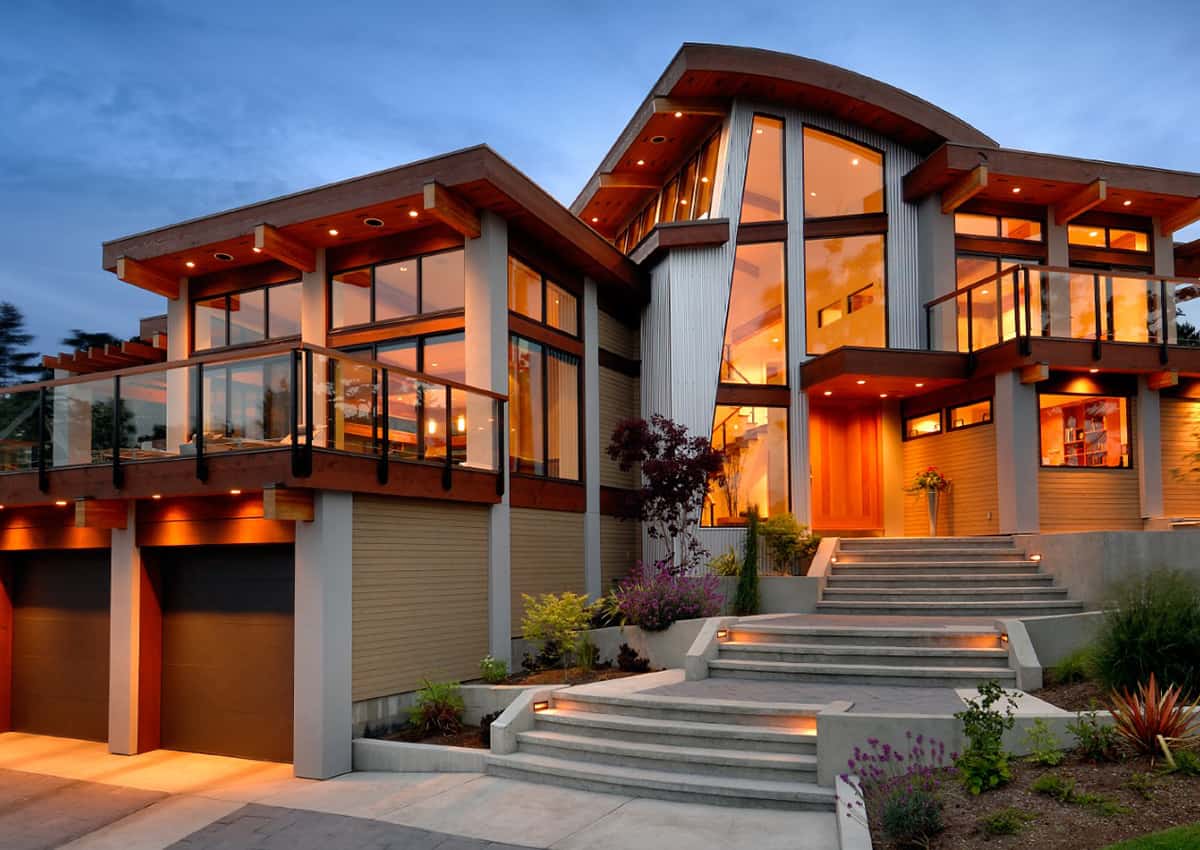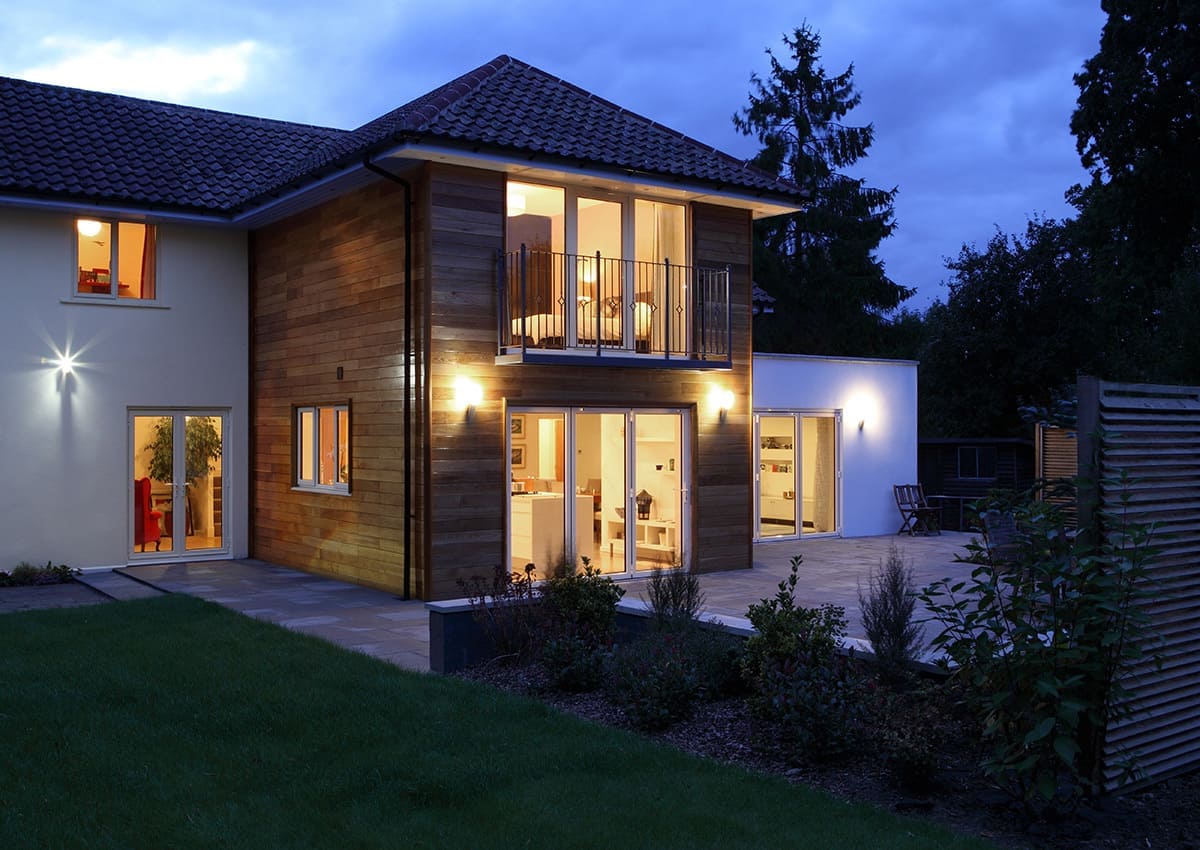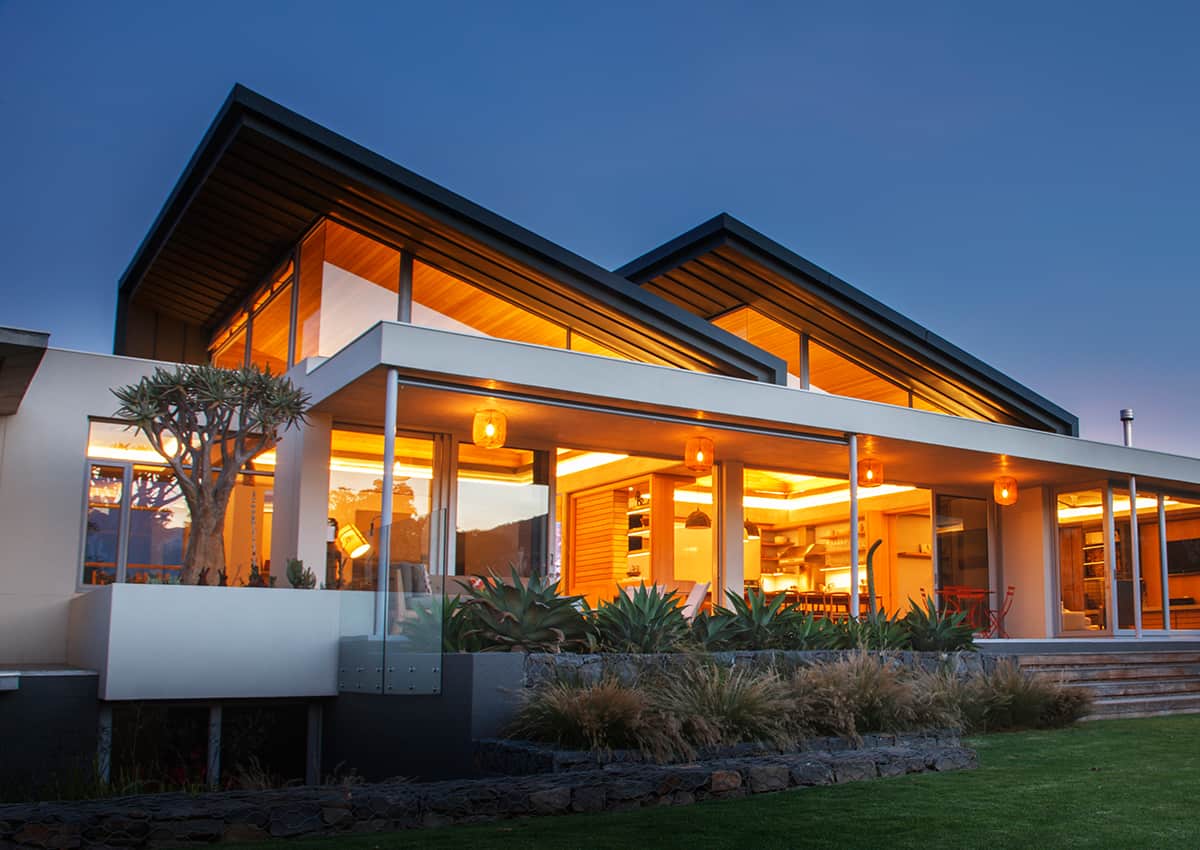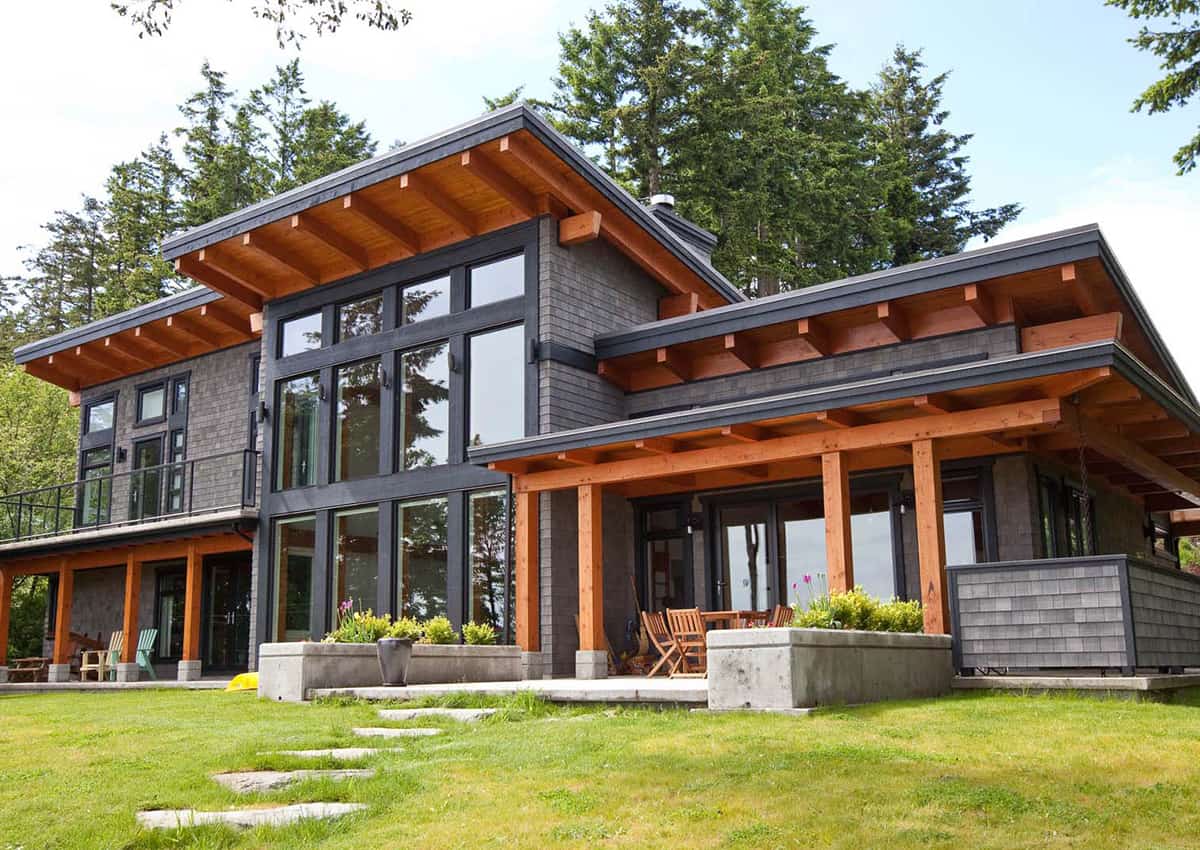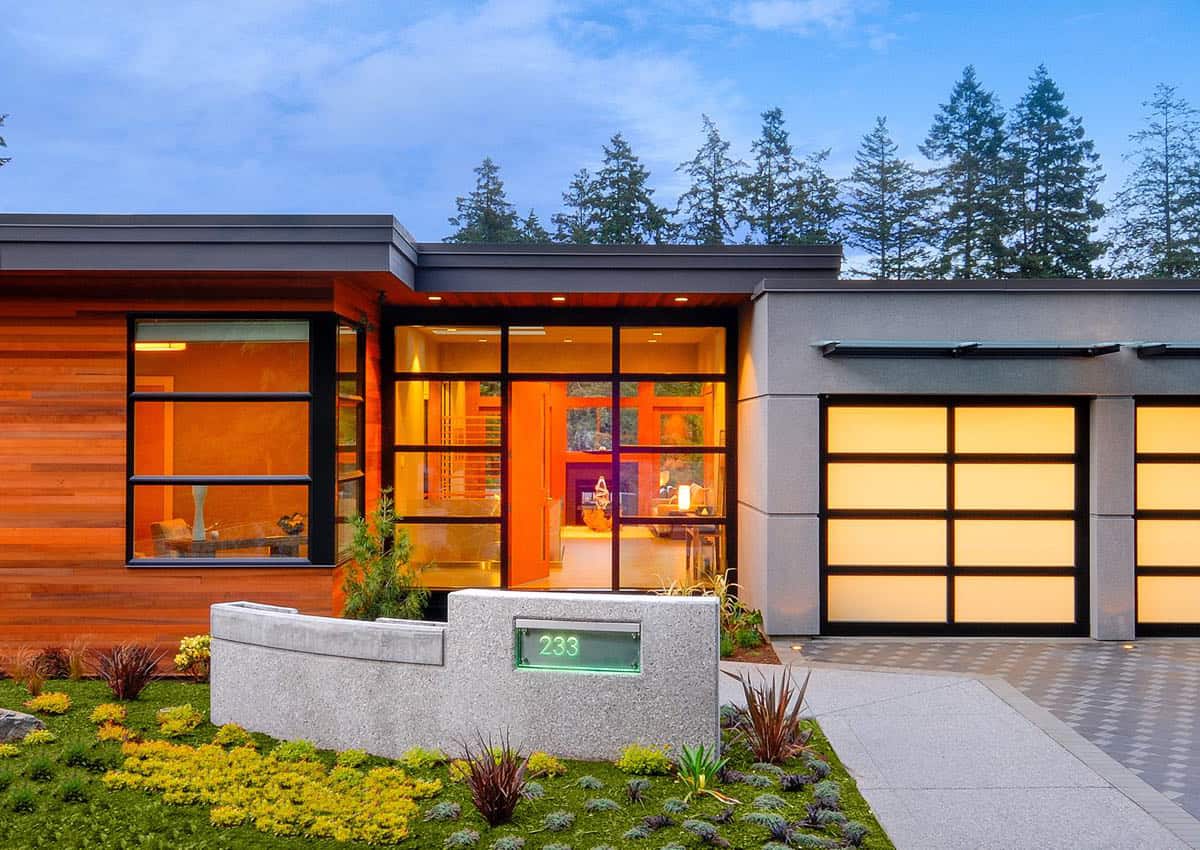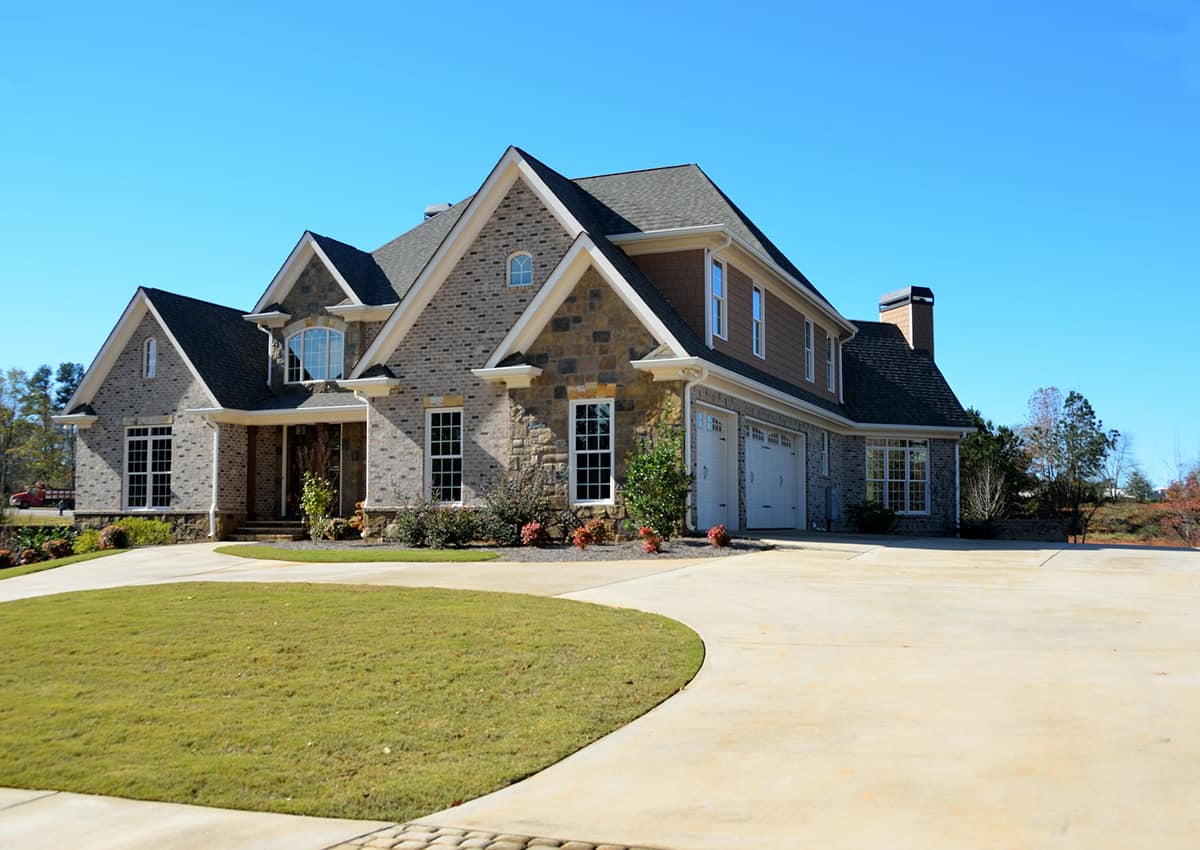 House Styles
West Coast, Modern, Traditional, Contemporary, Rustic, Beach Style, Craftsman, Farmhouse
At Made to Last, we don't use a library of pre-existing house designs like some builders do. We work with our clients and our designers to build homes that are truly unique and that reflect the character and personality of their owners. So whether you're dreaming of a modern open-concept layout in glass and steel, a wrap-around porch with warm cedar shingles and low-hanging eaves, or a cozy cottage that tucks into the landscape, we'll make sure you get exactly what you want. Whatever kind of house you're dreaming of, whatever your style, Made to Last can design and build it.
Homebuilding Process
It's one thing to have a dream. It's quite another to make it a reality. To help you get started, Made to Last has developed our Homebuilding Guide. It is designed to give you a clear, straightforward introduction to the many steps involved in building a new home and how our process works. We invite you to go through it at your leisure and then contact us with your questions. Get your free copy today.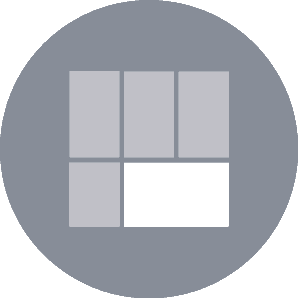 Site
Most of our clients come to us with land already set aside. If you don't yet have a site, we can refer you to a local realtor.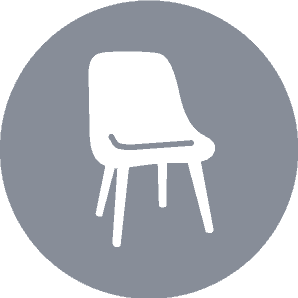 Designer
We'll work with you to match you to the designer that best suits your needs, or we are happy to work with someone you have already hired.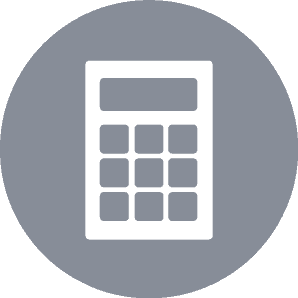 Budget
We provide very detailed estimates that include all material and labour costs for your build. That way, there are no unpleasant surprises.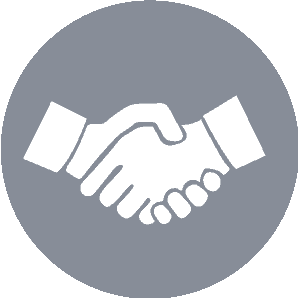 Meet the Team
Before we start building, you'll meet your project manager, who will be available to you by phone and email for the duration of the build. Meet Our Team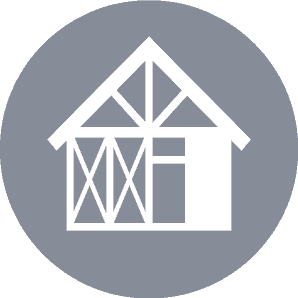 Building
As we take care of the actual build, you will be busy making decisions about flooring, trim, lighting, appliances and more. See some of our past homes in our Portfolio.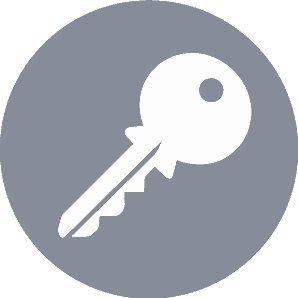 Taking Possession
We'll do a final walk-through and give you all the information you need to fully understand and enjoy your new home.

BuilderTrend Software
Buildertrend is the #1 software program used by home builders to track every aspect of their construction projects. It provides every team member with access to schedules, supply orders, documents, photos, financial tools, and much more, ensuring an excellent flow of information and adherence to timelines.
Most importantly, it provides regular email updates to you, the client, to keep you informed of progress and upcoming decisions. For example, weeks before flooring needs to be installed, you will receive an email asking that you select your desired flooring material. This gives you plenty of time to make your choice and communicate it to the Project Manager so that the project keeps moving smoothly.
Start your journey towards a quality custom home today!