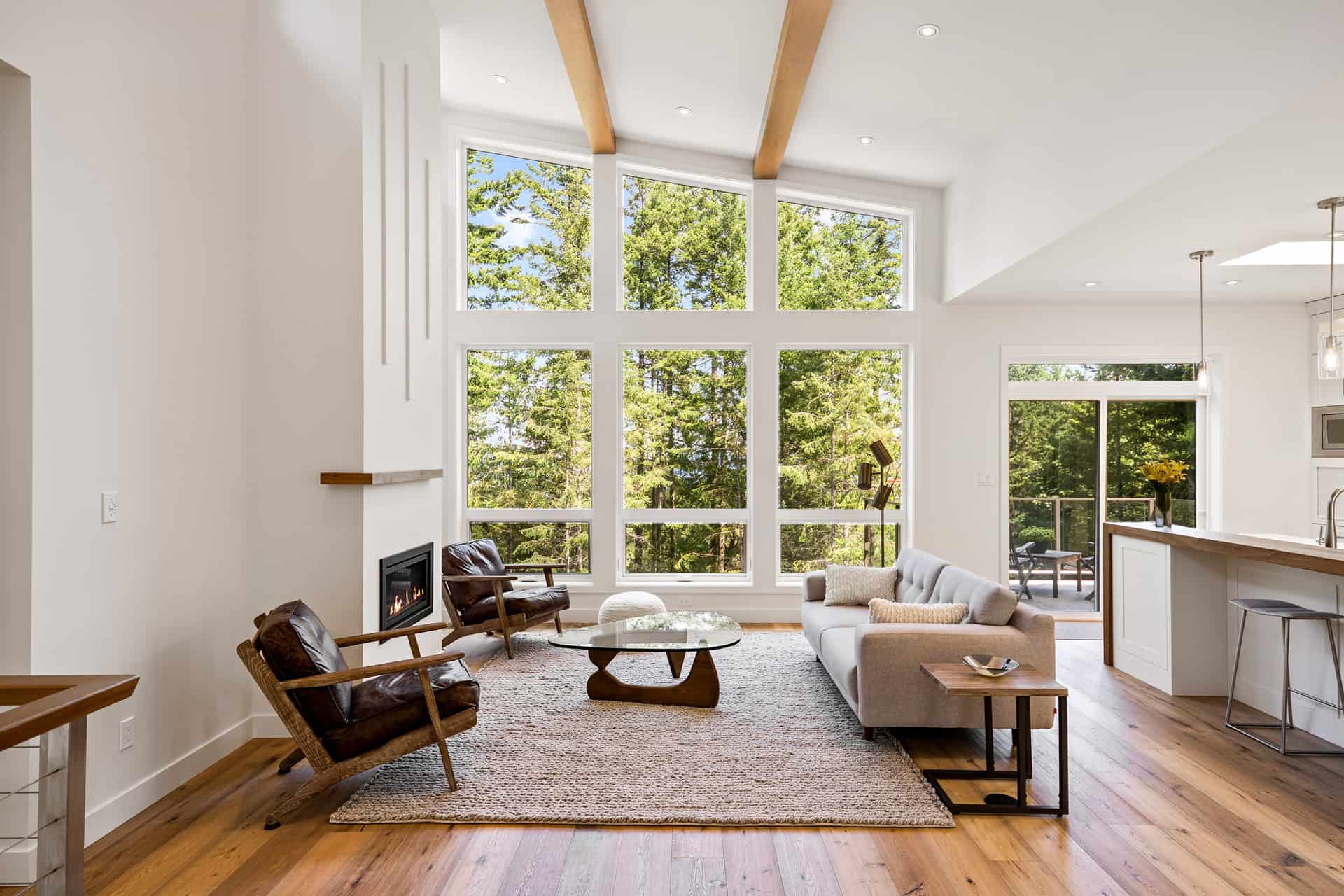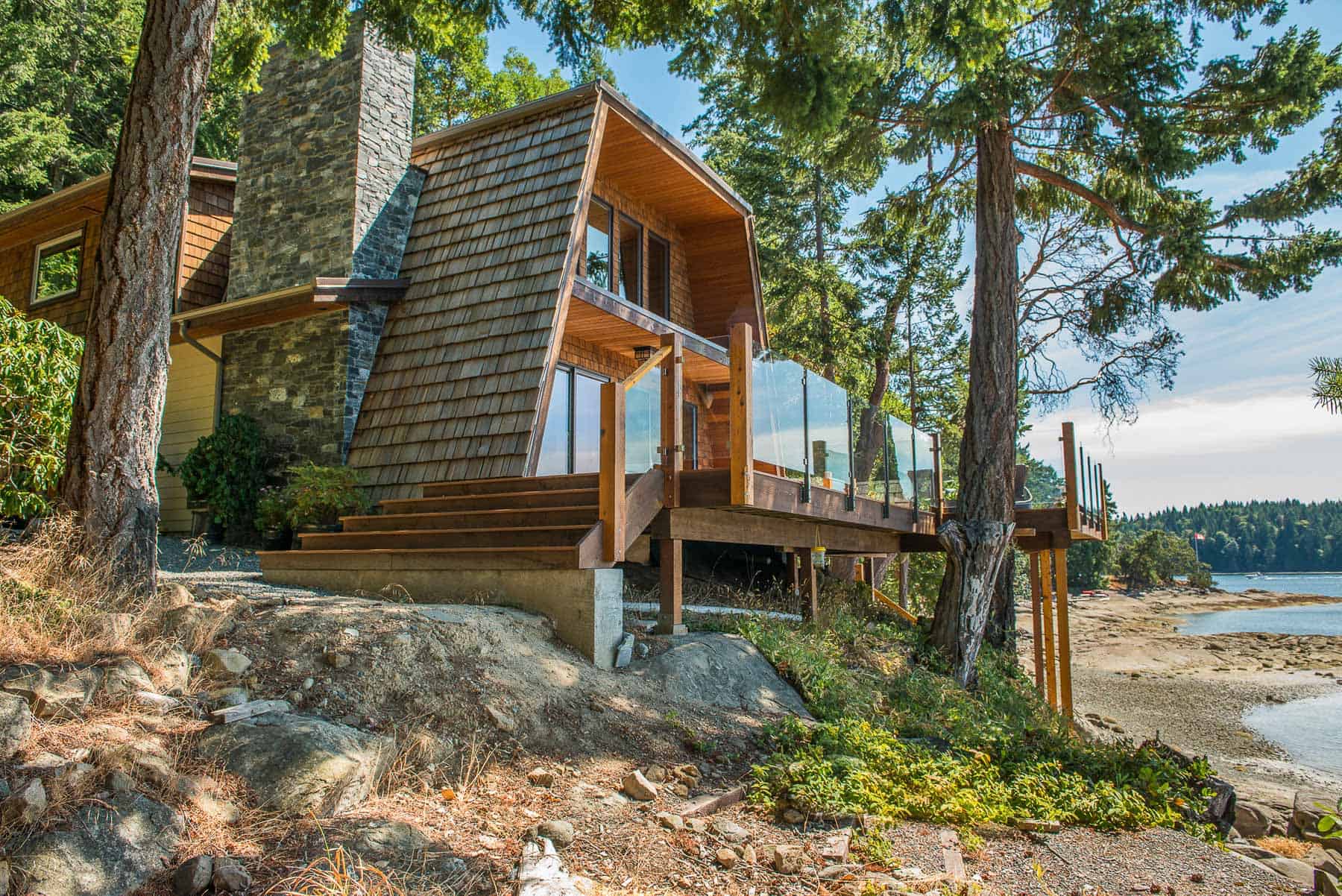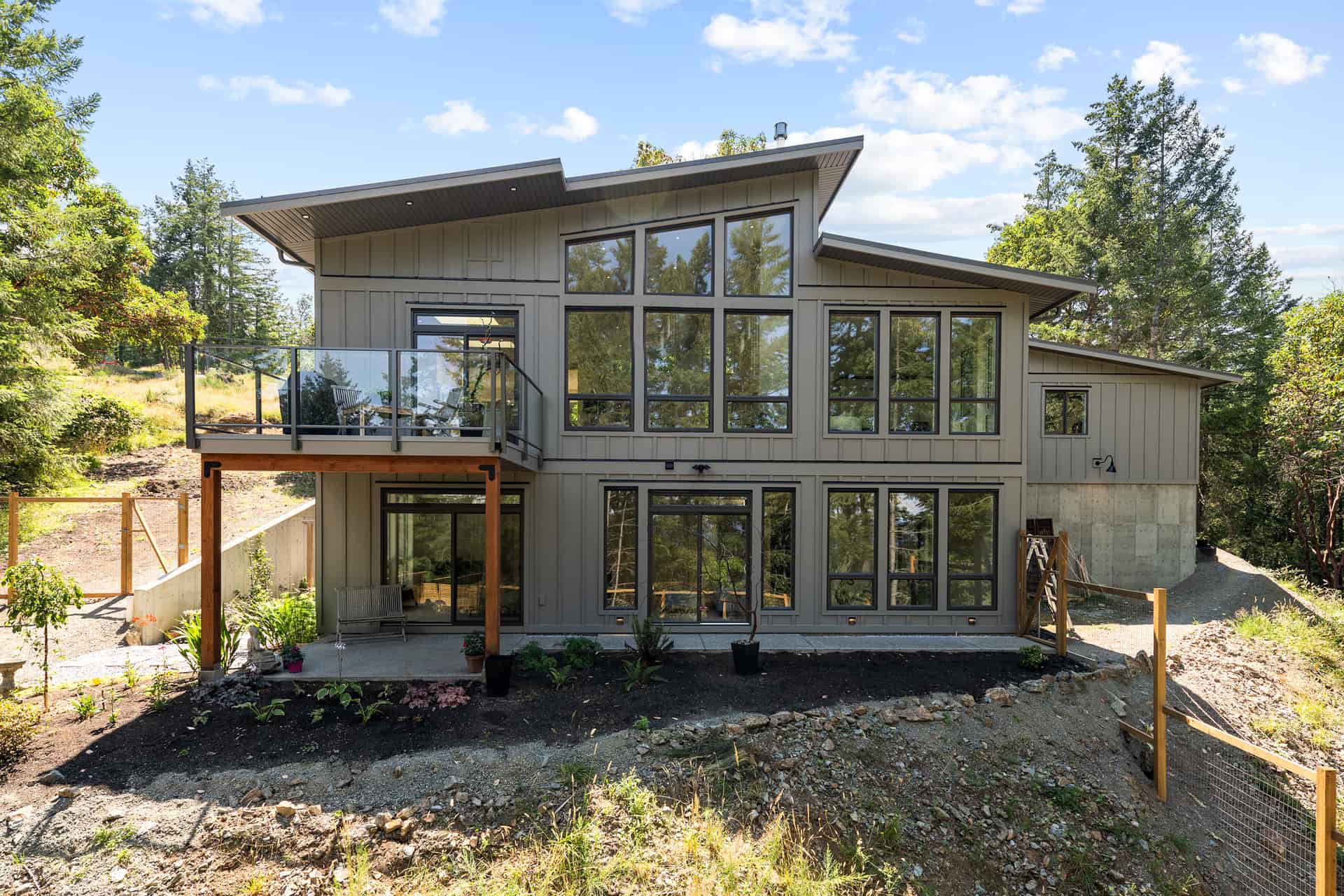 Custom Home Builder on Vancouver Island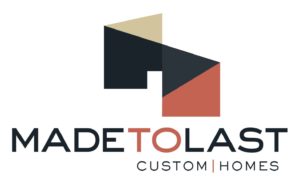 For years, you've been dreaming of the perfect home. Now you've got the time, the resources, and the energy to make that dream a reality.  Made to Last is here to help.
We are a custom home builder that specializes in creating unique and quality homes that are designed to last for generations. When we say that we are building your "forever" home, we mean it.
Made to Last Custom Homes employs only the finest craftspeople – skilled workers with years of experience who pride themselves on being the best at what they do. For us, like you, a house isn't just a structure.  Your new home is a statement about who you are and part of the legacy you can pass on to your family.
With us, all you have to do is communicate your ideas and expectations, and we will take care of the rest.  Simply put, you dream it, we build it.
Ready to turn your custom home dream into your new reality?
Our Custom Approach
At Made to Last, we build houses through collaboration, communication, and quality craftsmanship. We are honoured that our clients entrust us with their vision, and we work hard every day to deserve that trust. From our detailed estimates to on-site meetings, bi-weekly invoices and project-specific managers, everything we do is designed to help our clients feel safe, secure, and stress-free.
Check out some of our custom home builds on our Project page, to see the type of quality we can offer you.
"Made to Last has built our custom designed new home and we are thrilled with the results. Everything in our home speaks to quality of workmanship and materials, and attention to detail inside and out."
"They are enjoyable to work with and are very professional. They make the job easier for everyone involved. I enjoy working with them because the quality of work is always high."
"I have done several projects with them. They are always very professional and on time. Additionally, they always accurately quote their pricing."
"We couldn't be happier with the experience and professionalism of the team at Made To Last. They truly went above and beyond our expectations while making our dream come true with this build."
"The Made to Last team delivered our forever home, and we are absolutely in love with it. I wouldn't hesitate to recommend Made to Last Custom Homes to anyone."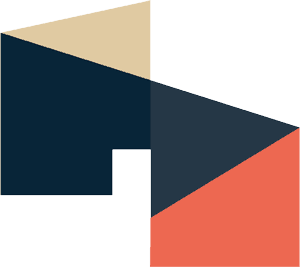 You dream it.
We build it.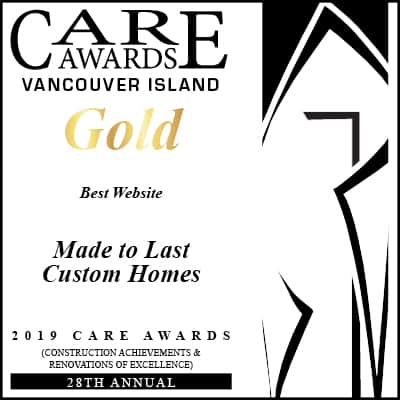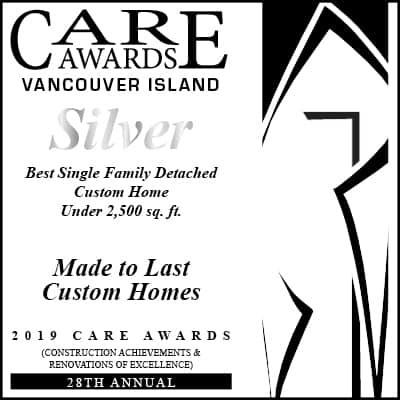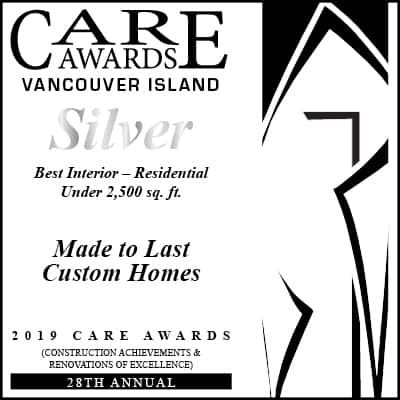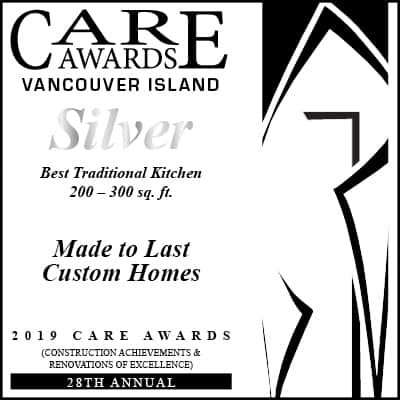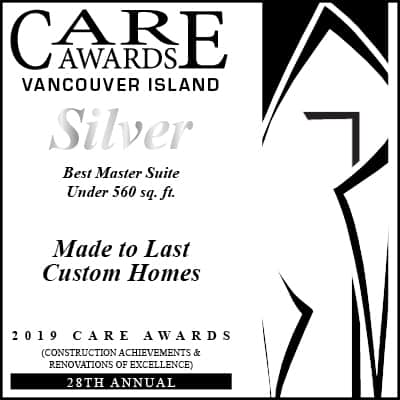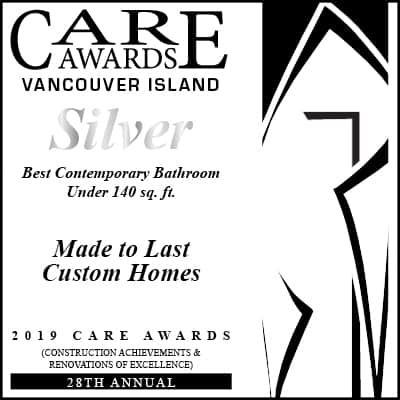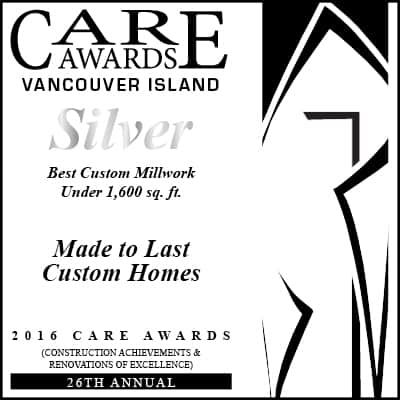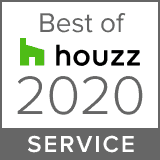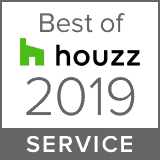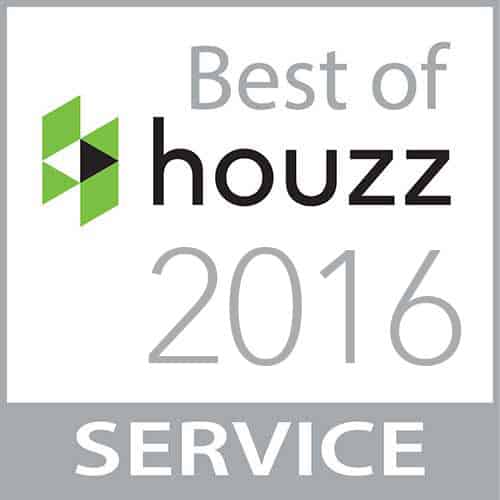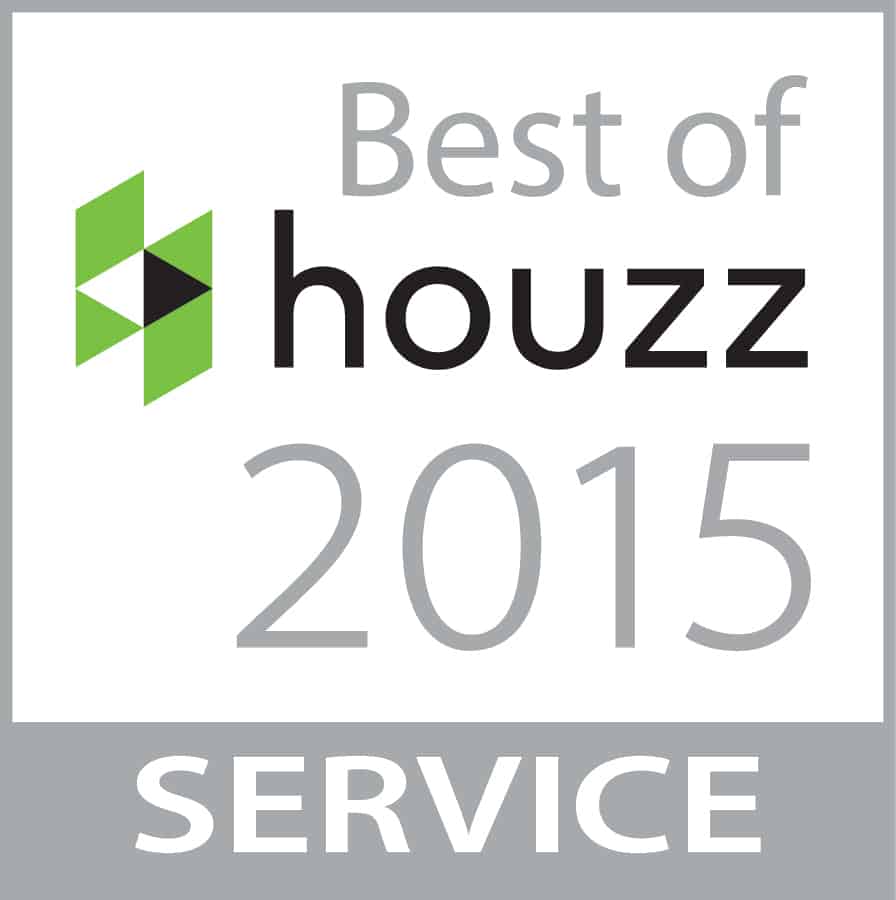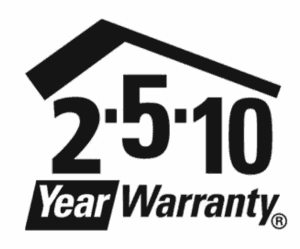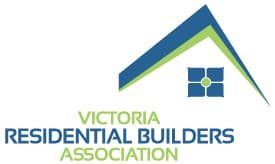 Sign up for the Made to Last Newsletter