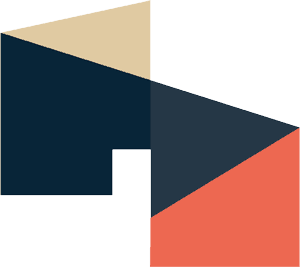 You dream it.
We build it.
For years, you've been dreaming of the perfect home. Now you've got the time, the resources and the energy to make that dream a reality. Made to Last builds custom statement homes designed to last for generations. When we say that we are building your "forever" home, we mean it. We employ only the finest craftspeople – skilled workers with years of experience who pride themselves on being the best at what they do. For us, like you, a house isn't just a structure: it's a statement about who you are and a legacy you can pass on to your family.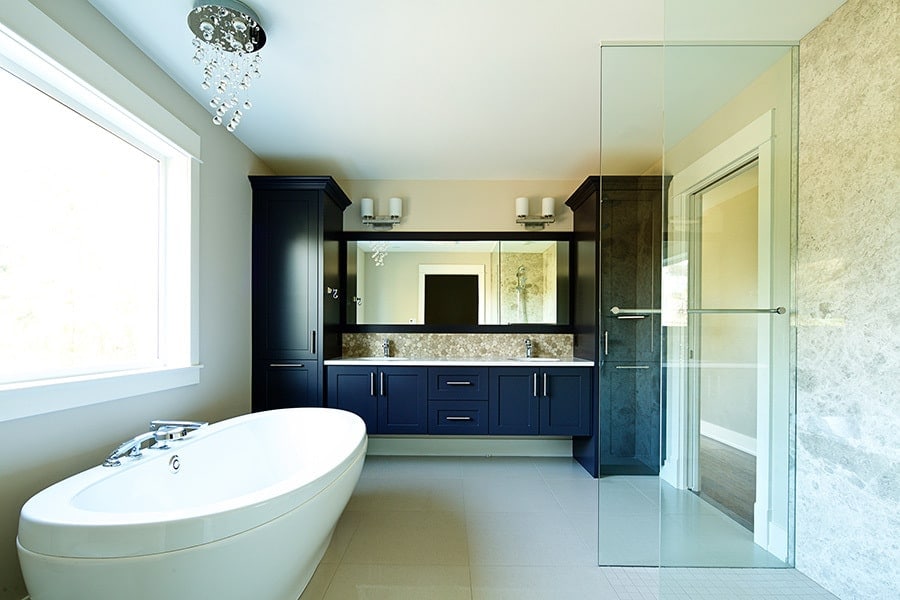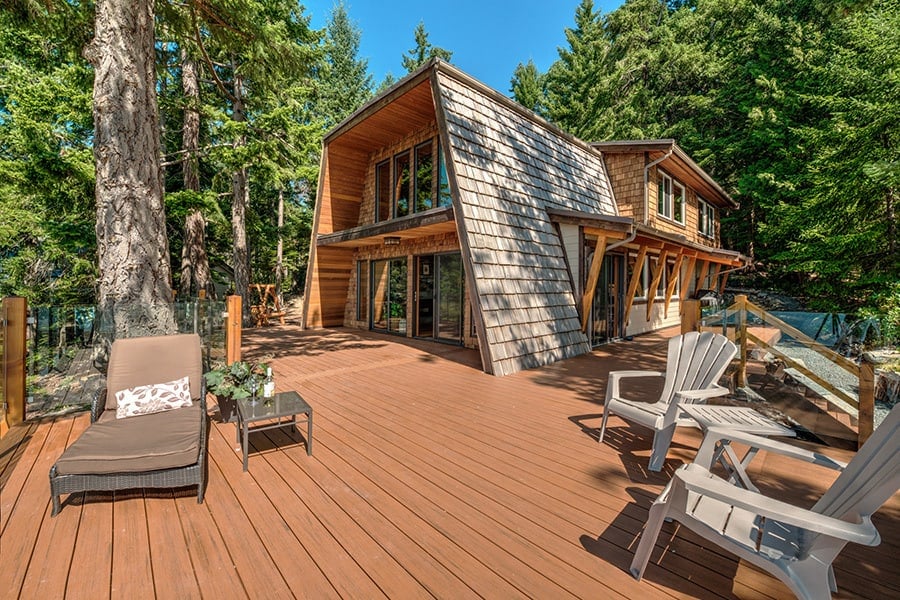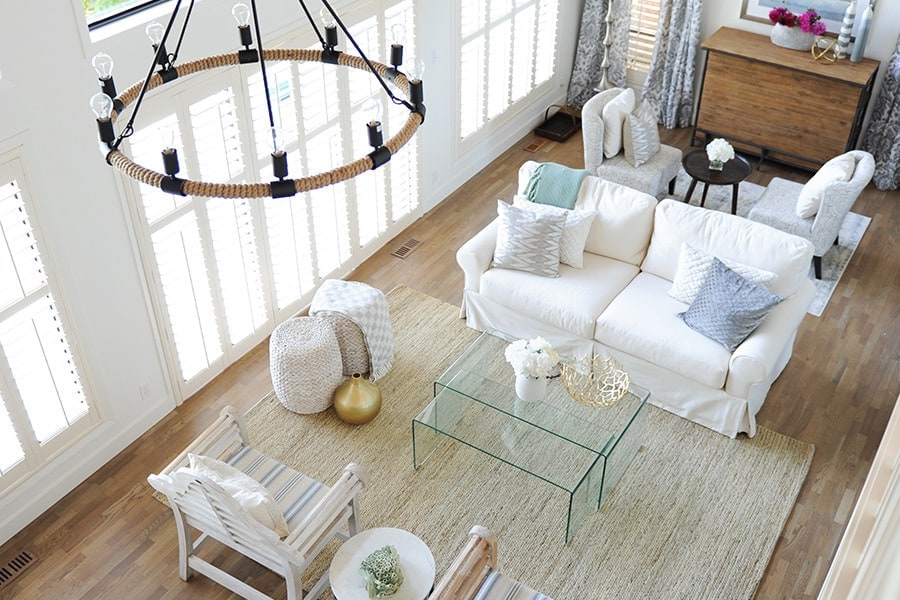 Our Custom Approach
At Made to Last, we build houses through collaboration, communication and craftsmanship. We are honoured that our clients entrust us with their vision, and we work hard every day to deserve that trust. From our detailed estimates to on-site meetings, bi-weekly invoices and project-specific managers, everything we do is designed to help our clients feel safe, secure and stress-free.
"Made to Last has built our custom designed new home and we are thrilled with the results. Everything in our home speaks to quality of workmanship and materials, and attention to detail inside and out."
"They are enjoyable to work with and are very professional. They make the job easier for everyone involved. I enjoy working with them because the quality of work is always high."
"I have done several projects with them. They are always very professional and on time. Additionally, they always accurately quote their pricing."
BuilderTrend Software
Buildertrend is the #1 software program used by home builders to track every aspect of their construction projects. It provides every team member with access to schedules, supply orders, documents, photos, financial tools and much more, ensuring an excellent flow of information and adherence to timelines.
Most importantly, it provides regular email updates to you, the client, to keep you informed of progress and upcoming decisions. For example, weeks before flooring needs to be installed, you will receive an email asking that you select your desired flooring material. This gives you plenty of time to make your choice and communicate it to the Project Manager so that the project keeps moving smoothly.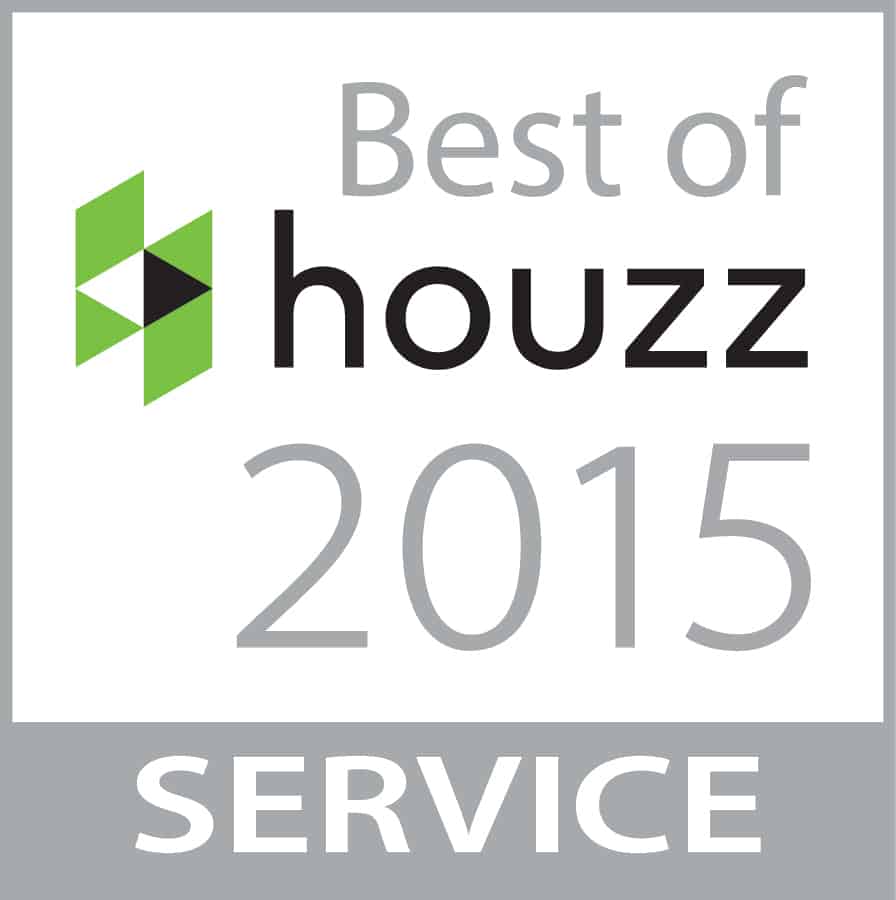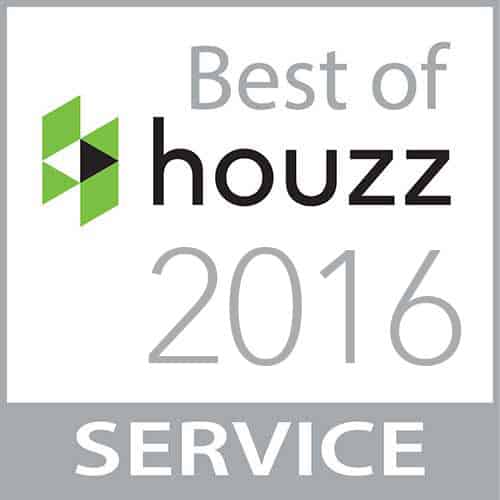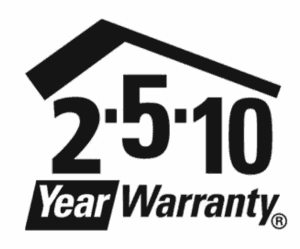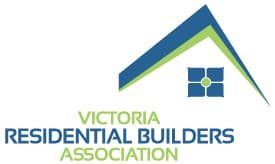 Sign up for the Made to Last Newsletter