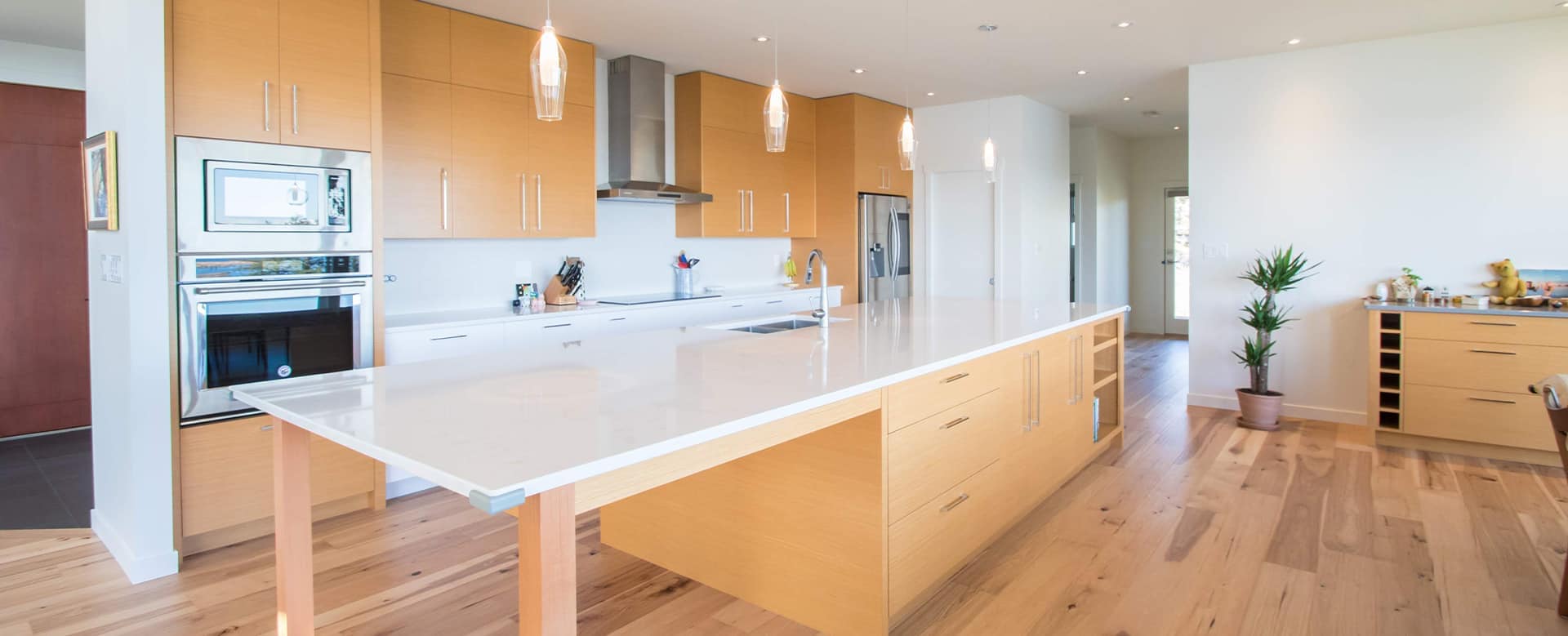 Bare Point Custom Home
Made to Last completed this beautiful custom home project in 2019. This G.T Burdge Designs home is located on a marvelous waterfront property in Chemainus. This custom home project started in Summer 2018. The homeowners tackled the interior design themselves, with help from Cowichan Woodwork for cabinetry and Bell's Flooring.
Made to Last is a rare builder that offers best-estimate budgeting (as opposed to many builders who will estimate low, with the expectation that the project will ultimately run over budget), excellent customer service (including many helpful tips and suggestions throughout the project), and first-rate quality. All of the MTL team and subcontractors were professional and supportive, and delivered excellent work. The result for us is a beautiful home that works perfectly for our family and that will stand the test of time. We highly recommend Made to Last and are excited to work with them again in the future.
Interested in building your own dream house? Contact us to start the process.
Bare Point Custom Home Build Partners: