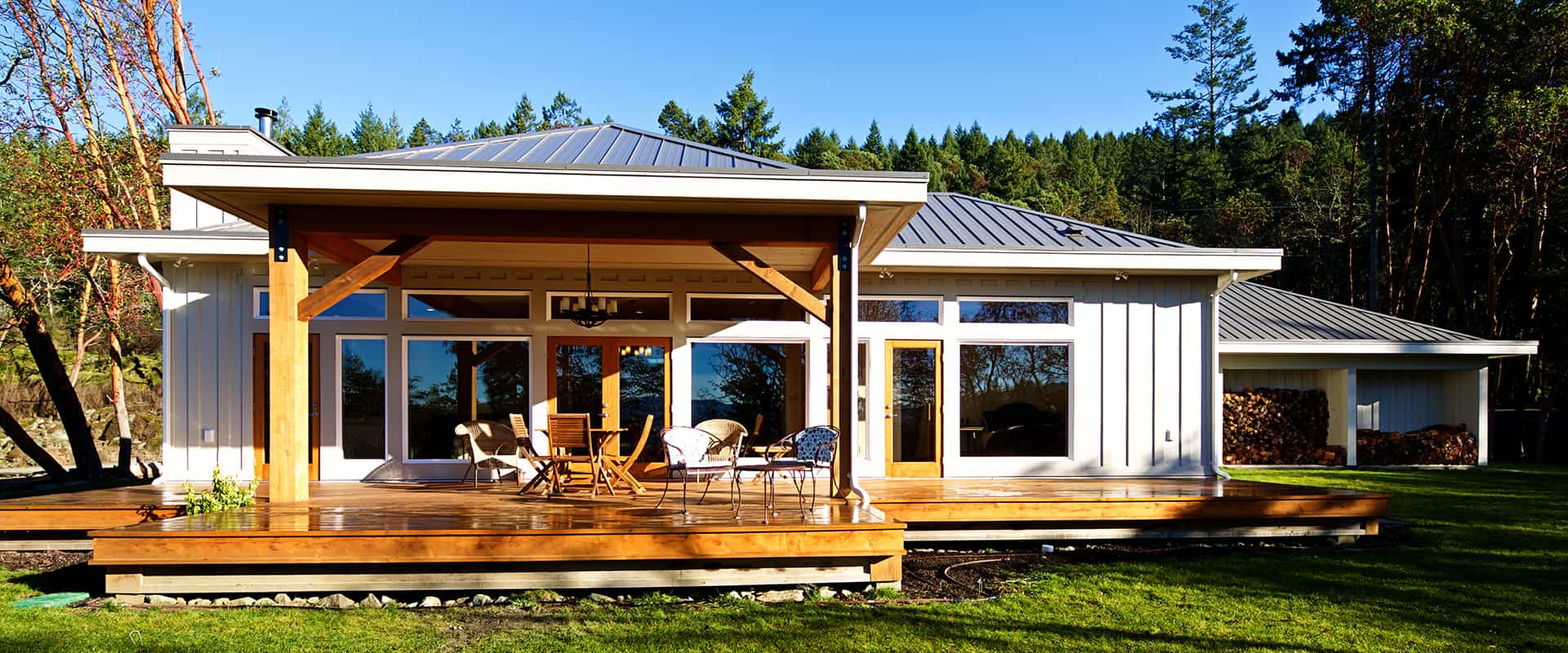 Maple Bay Custom Home
The project: Build a high-quality, low-maintenance retirement home.
Mark and Susan contacted Made To Last after they had chosen their lot in the Woodland Hills development in Maple Bay on Vancouver Island. Mark and Susan were retiring and were looking for a builder who would be able to build a personalized, high-end custom home that would fulfill all their needs while giving them a low-maintenance lifestyle.
The couple decided to hire Made to Last after interviewing several builders. As Susan says: "We could tell from the estimate that Made To Last had put time and due diligence into putting the quote together."
Mark and Susan are now living happily in their new quality-built custom home, enjoying its Cowichan Valley views and low-maintenance design.
"Made to Last has built our custom designed new home and we are thrilled with the results. Everything in our home speaks to quality of workmanship and materials, and attention to detail inside and out."