Why Choose to Build a Custom Home?
Is every new home a custom home?
Many new homes are built by small companies or large developers. These businesses prioritize efficient profit, and meet that need by only having a small number of fixed house plans. Developers buy up large portions of land and separate it into lots. The development company sometimes sells off individual lots to other builders, or to individual homeowners.  Otherwise, the developer builds most or all of the homes themselves.
Developers and small speculative builders (spec builder) choose from their small amount of plans based on what would be cheapest to build on the specific lot.  They then list that home for sale, and the homeowner purchases the home and lot that is already pre-determined or built. Often, there are a few items the homeowner can decide for themselves, like flooring choices, cabinetry, or paint colours.  However, these are usually restricted from a few options.
Purchasing a new home in this way will allow you to own a brand new home. And it may still allow you to have a few choices along the way. But you will not have the option to fully customize your dream home. Purchasing a spec home from a developer or smaller builder also increases the risk of investing into a lower quality product that will not last for generations.
Choosing Made to Last, a custom home builder, gives you the option to build the home of your dreams. Made to Last will help design your home to meet your unique needs and preferences.  We will also help you to design and build within your budget, timeline, and to the quality you deserve in a brand new custom home.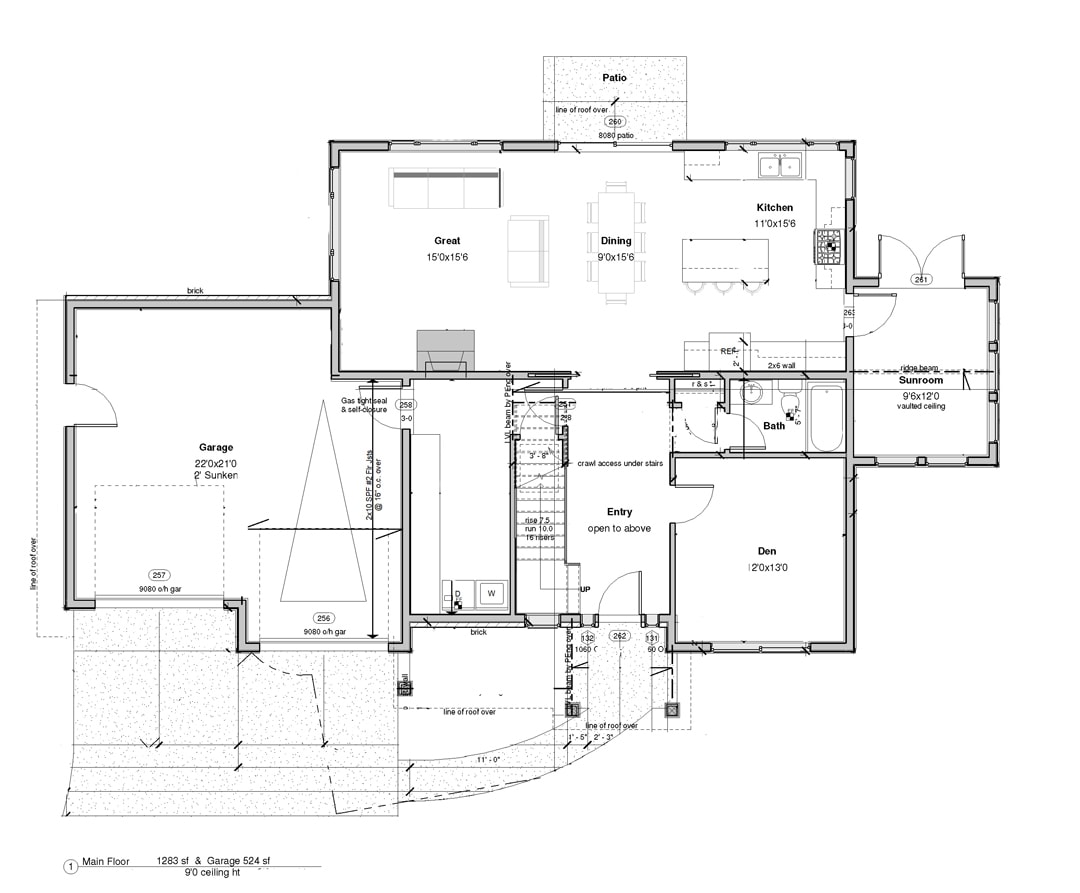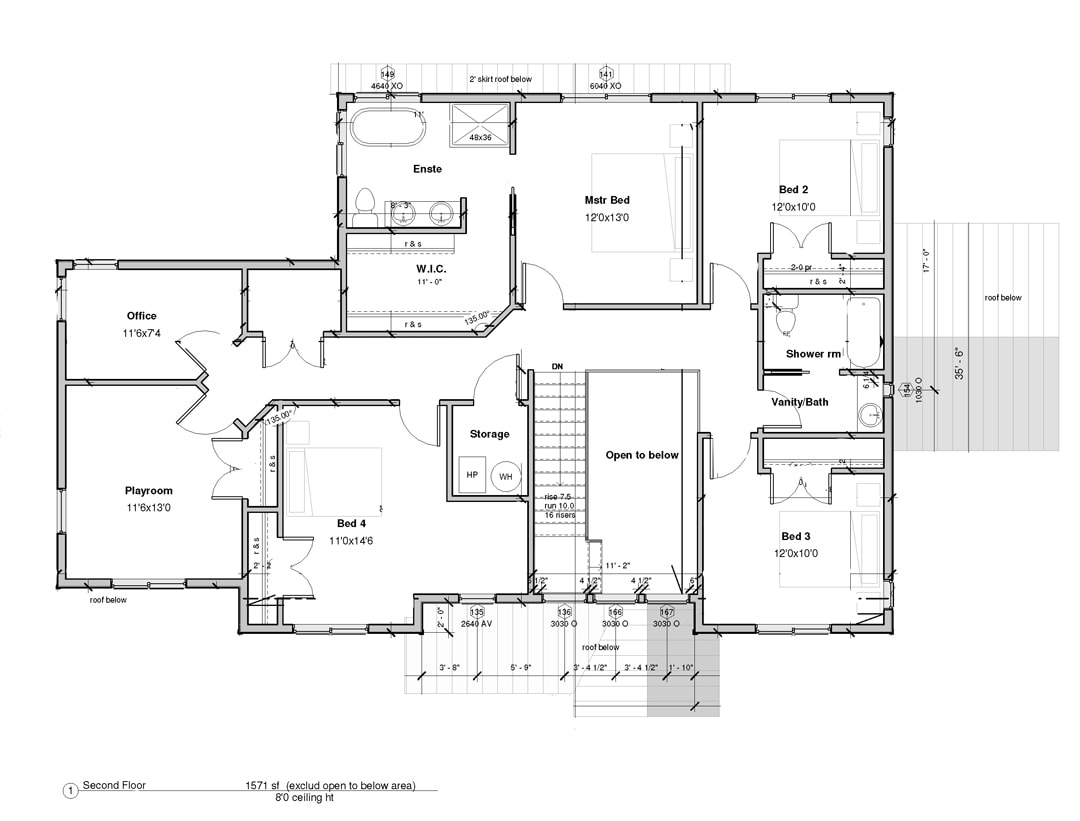 PRECISE BUDGET
Selecting a custom home builder that specializes in the design-build method means that your builder is with you from day one. If you don't own land already, Made to Last is happy to assist you in assessing potential lots. We can also recommend a trusted realtor.
Once your property is chosen, Made to Last can design your home or work alongside a dedicated house designer.  While a good custom home builder can help you make cost-effective choices when construction begins, an exceptional quality home builder will lead the design from the start.  This helps ensure your home has everything that you need, while also being within your budget to build.
If you choose a builder who is not involved in the design process, they often cannot offer a complete and detailed budget once your plans are finalized. They are simply estimating the most basic way of building what is in the plans. We believe that every item of your home, from the foundation, to the finishing details of your bathrooms, should be accounted for. That is why our budgets include every detail of what goes into your custom home. Our premium design and estimate process allows for discussion, decisions, and allowances of all the fine details.  Having a detailed budget allows you to reduce surprises and headaches as construction starts.


COMMUNICATION
Choosing a custom home builder who prioritizes communication ensures your home build progresses smoothly. We save you time and money as the design, budgeting, finishing choices, and construction all happens under one roof.  Our online software helps to track the schedule and provides you updates on a weekly basis.  We also give you updated budget tracking biweekly.
When selecting a custom home builder, make sure you choose one that uses Project Managers for your build. At Made to Last, our Project Managers organize and manage the build of your dream home, so you don't have to. They are familiar with the day-to-day progress and updates of your home. They are also your primary point of contact and an expert in your home build. Having a Project Manager saves you time and money because you don't need to hire a separate supervisor to manage the construction of your home.


QUALITY
When selecting your build partner it's a good idea to verify their professionalism and quality. There are a few ways to do this.
You can read their testimonials and reviews on their website, as well as professional sites such as Houzz. Made to Last Custom Homes also has many awards and achievements from respected associations that allows you to trust our capacity and experience.
Your custom home builder will be managing the suppliers and other sub-trades throughout the duration of your build. Knowing and researching the quality of the partners we choose is important. If your custom home builder is cutting corners and using lower quality trades and products, your final product will not meet your needs. Made to Last's always prioritizes using only the best products and tradespeople in their custom homes.
As a future homeowner, you must choose a custom home builder who has the expertise and experience to deliver not only a high-quality product, but also deliver it on budget and within a practical time frame. Made to Last Custom Homes has the proven experience to meet those needs.
Check out our past custom home builds or read some of our other helpful articles.  Check out this article with our most recent information and guidance about the approximate costs for building a custom home in the Cowichan Valley, .