What is a Custom Home?
If you are building a home, doesn't that mean it is a custom home? Not necessarily.
Many builders are developers who will buy up large portions of land and separate it into lots. Developers then build homes based on a small number of fixed plans. A homeowner will choose their plan from the four or five available options. While you may have some choices along the way, you will not have the option to fully customize your dream home, from designing your plans to the final finishing touches.
Choosing a custom home builder will give you the option to build the home of your dreams. It will also give you many distinct advantages over a traditional builder (those often available in the design-bid-build approach to building). By choosing a custom home builder as your partner, you cut out many of the risks associated with miscommunication, plan revisions, and budget management. Having one company managing your entire build puts less stress and pressure on you. It also saves you money.
PRECISE BUDGET
Selecting a custom home builder that specializes in the design-build method means that your builder is with you from day one. Your builder can assist by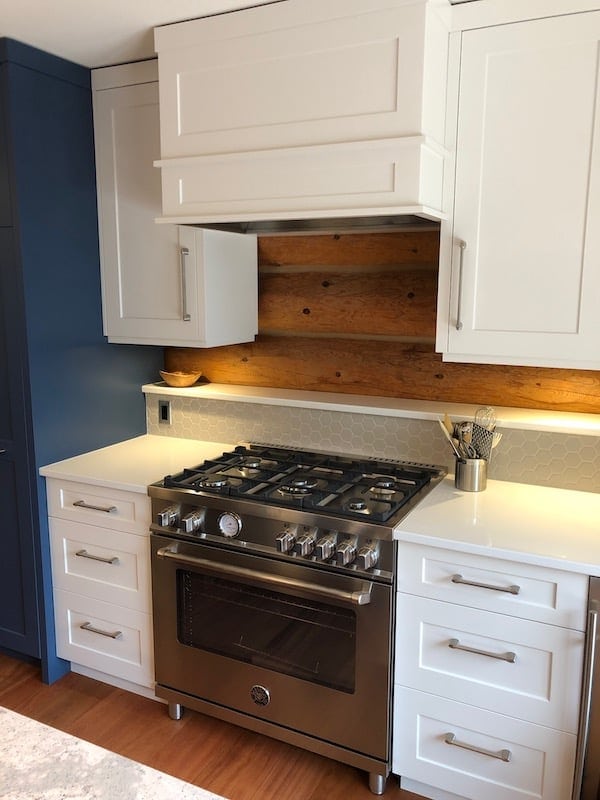 recommending a realtor and helping you choose a lot if you don't own land already. They can also provide recommendations for designers and then work with both you and your designer as the plans for your dream home are being created. While a good custom home builder can help you make cost-effective choices when construction begins, an exceptional quality home builder can also work with you and your designer from the start to ensure your home has everything that you want, while also being within your budget to build.
If you choose a design-bid-build type of builder, then make sure you choose a builder that offers a complete and detailed budget once your plans are finalized. Every item of your home, from the foundation, to the hardware on your kitchen cabinets, should be accounted for. Having a detailed budget means there will be no surprises or potential headaches for you later down the road.
Choosing a quality home builder ensures your home build progresses smoothly. They can also save you time and money by only having to work through one point of contact.
COMMUNICATION
When selecting a custom home builder, make sure you choose one that uses Project Managers for their build. Their job is to organize and manage the build of your dream home, so you don't have to. They will be familiar with the day-to-day progress and updates of your home. They are also normally your primary point of contact as they are an expert in your home build. Having a Project Manager saves you time and money because you don't need to hire a separate supervisor to manage the construction of your home.
QUALITY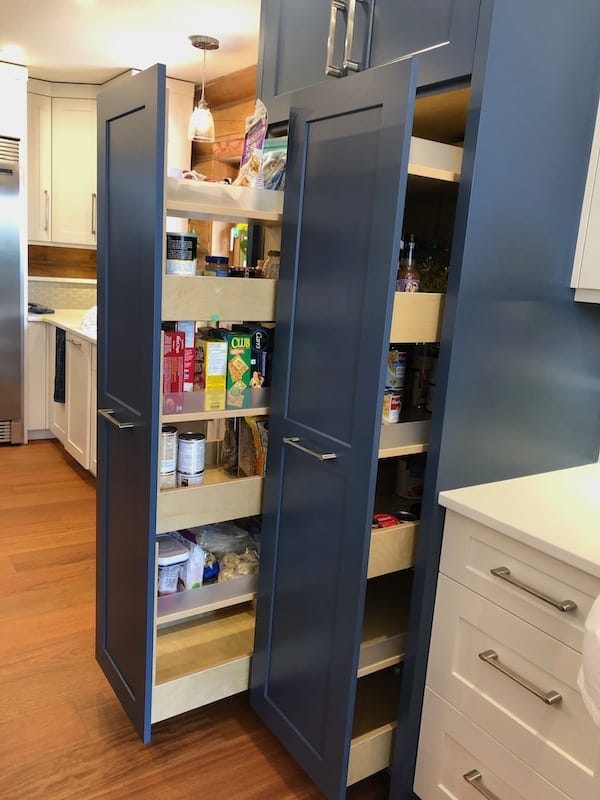 When selecting your build partner it's a good idea to verify their professionalism and quality. There are a few ways to do this.
You can read their testimonials and reviews on their website, as well as professional sites such as Houzz. Check to see if your chosen builder has won any awards or achievements from respected associations and verify their membership. Your custom home builder will be managing other sub-trades throughout the duration of your build. Research the quality of the partners your builder chooses. Is your custom home builder choosing to partner with the best local trades in the area? Or, are they cutting corners and using lower quality trades and products?
These steps will help you, as a future homeowner, to understand if the company you have chosen has the expertise and experience to deliver not only a high-quality product but also deliver it on budget and within a practical time frame. Interested in learning more about Made to Last Custom Homes? Check out our past builds here or read our article on the cost per square foot to build in the Cowichan Valley.